Gateway Moz
GATEWAY COMPANHIA CORRETORA DE RESSEGUROS.LDA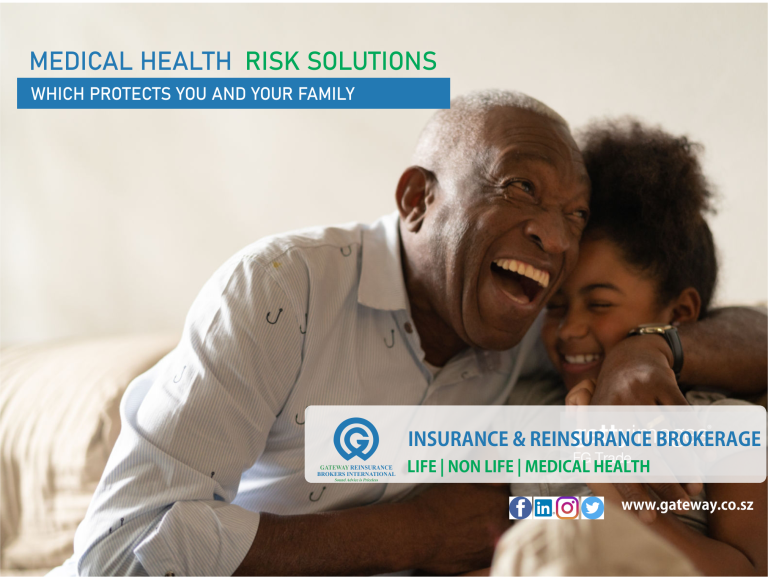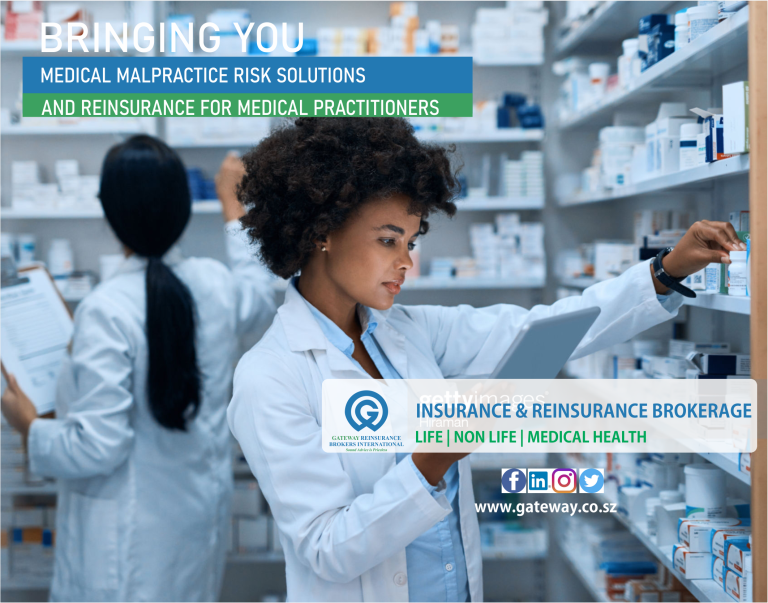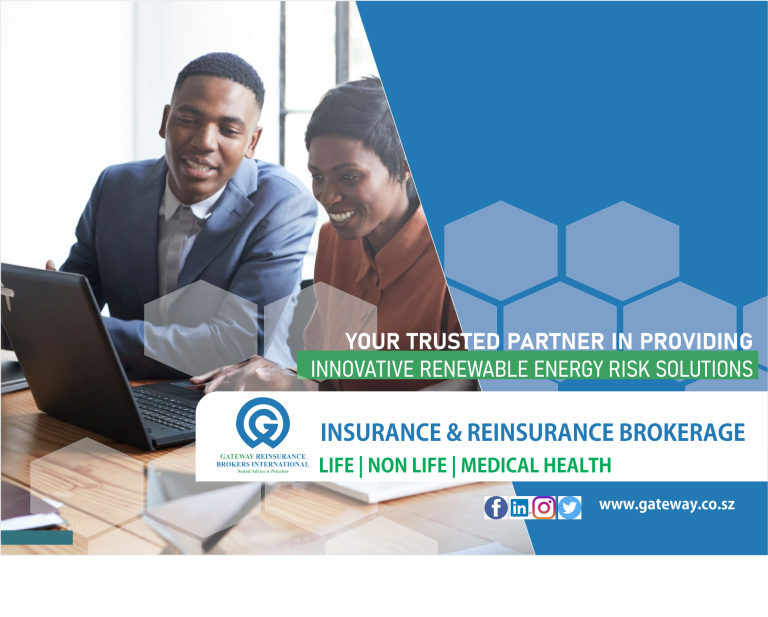 Insurance Broking Services
Our existing and prospective clients ranges from personal (indivual and group schemes) as well as commercial and corporate clients whom we provide quality and specialised insurance and risk advisory services to enable them decide taking up the most suitable covers that meet their needs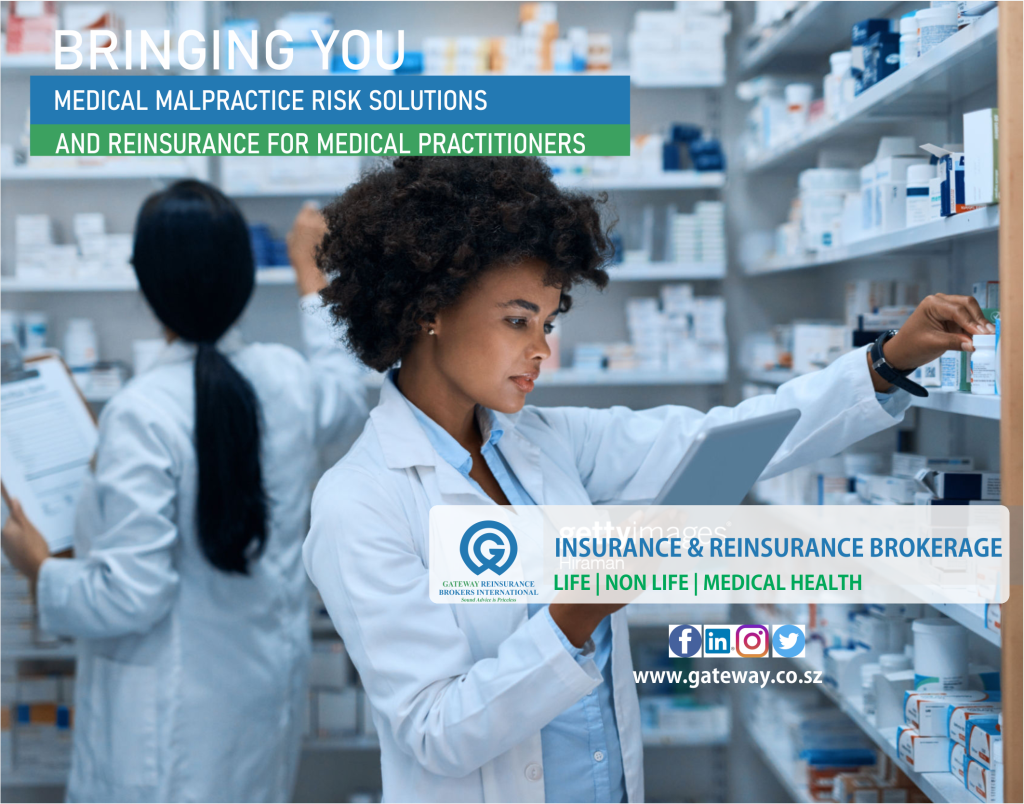 RE-Insurance Broking Services
Our existing and prospective clients range from locally and selected African based insurance companies and broking firms in the area of non-life, life and medical health business where we provide
reinsurance solutions (underwriting capacity) through access to a wide range of reinsurance markets in the local, regional and international markets.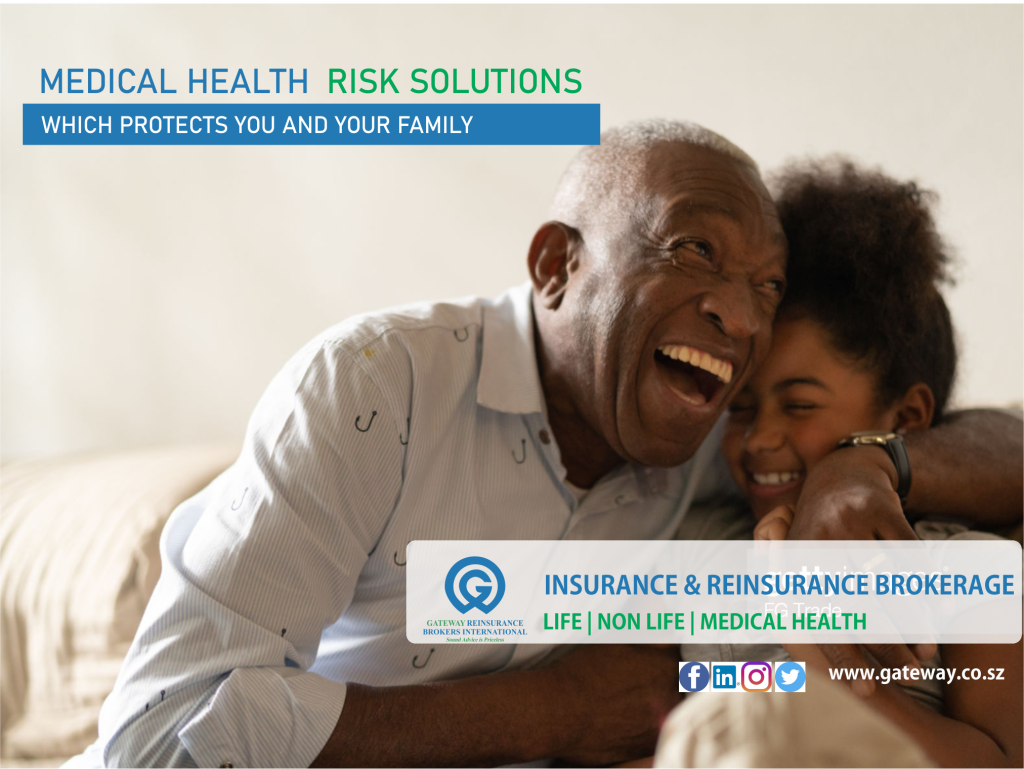 Our Business Mix and Spread
The company has a combination of domestic clients for our retail (local) insurance broking services
division in the Republic of Mocambique as well as largely regional clients "thus Sub Saharan Africa" in then reinsurance broking division where focus is on the provision of treaty and facultative services.
GATEWAY REINSURANCE BROKERS INTERNATIONAL LTD is a company that was incorporated in year 2017 and commenced trading in 2018 in the Kingdom of eSwatini to provide reinsurance and insurance broking services focusing in broader areas of non-life, life ande medical business as well as providing alternative risk financing and enterprise wide risk management solutions.
The company comprises of a consortium of local and regional investors was pioneered by business
partners Tich Magore, Simon Magagula and Fagose Sedange.
Bairro Central, Rua Rofino de Oliveira no68, 1o Andar na Cidade de Maputo, Mocambique
08:30 AM – 17:00 PM
Monday – Friday
Phone: (+258)853195080
Email: belayiadam@gateway.co.sz
Copyright © GATEWAY COMPANHIA